Business Structure (Choosing the Right Business Structure)
The Top Sixty Over Sixty's Business Structure guide reviews the various business structure options available to entrepreneurs.  The guide looks at advantages and disadvatages of different structures and provides links to useful and free resources.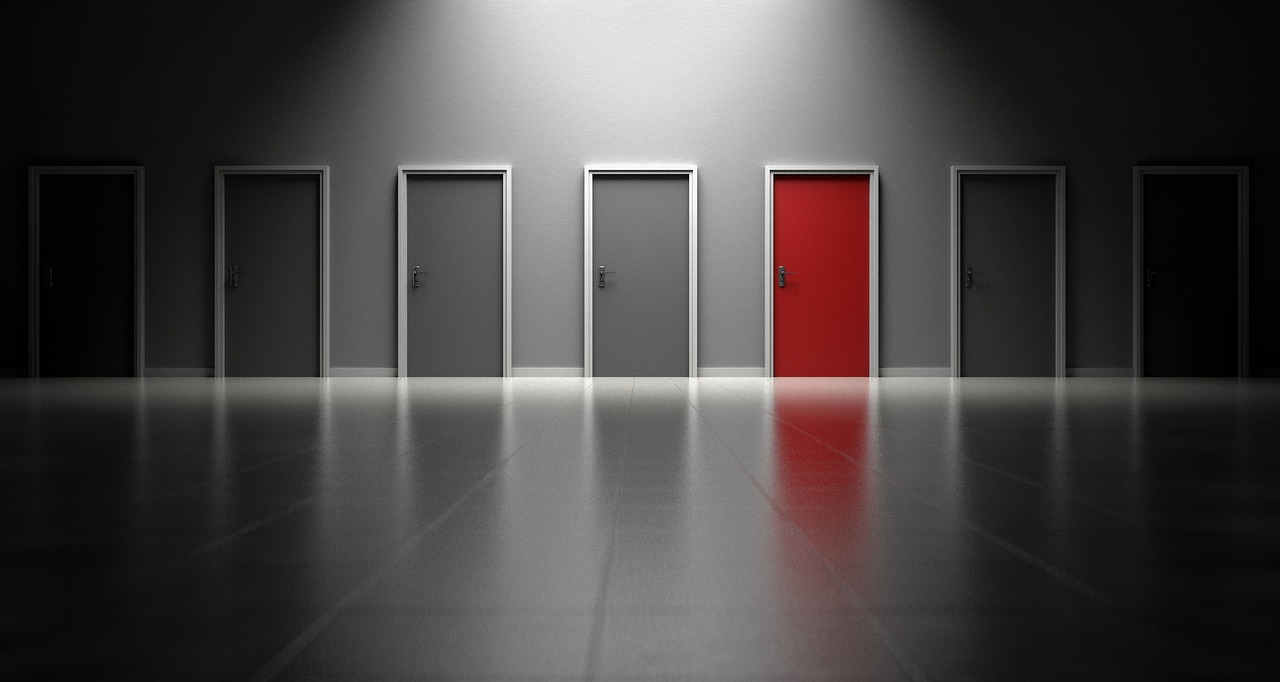 Focus on Opportunity
In this article the Top Sixty Over Sixty explores tips, best practices and useful insights into how to spot opportunity and build it into your everyday life.