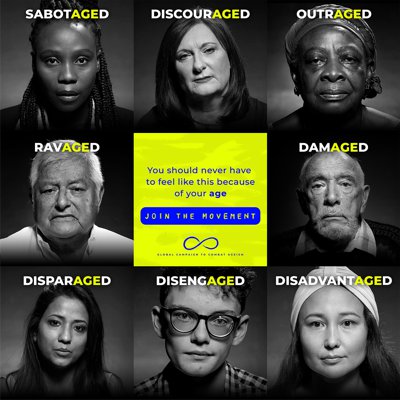 Ageism has come of age!
The World Health Organization, the Office of the High Commissioner of Human Rights, the United Nations Department of Economic and Social Affairs and the United Nations Population Fund released an evidence-based research report on the impacts of ageism on March 18.
"We Need to Talk" - Pilot Series _ Research
For the third in our "We Need to Talk" series, we again experienced a wonderful mix of ages, perspectives, and places of Zoom origin; students, self-employed professionals and those seeking re-invention.
Over 60? The Direction is "Forward"!
At 61 years of age, Charles (Chuck) Letourneau doesn't anticipate his life will differ much when he reaches the "normal" retirement age of 65.