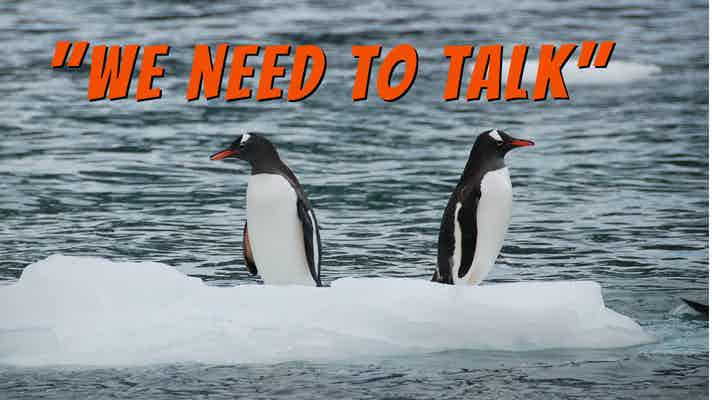 Date:

June 23, 2021
Time:

12:00 pm EDT-1:00 pm EDT
Venue:

A VIRTUAL EVENT (ZOOM)
Organizer:

Helen Hirsh Spence
Price:

Free
It's one thing to know our purpose but another to know how to turn that into what we do for a living. Jannette Anderson of Bodacity.ca has been teaching people how to create, or pivot, businesses that help them make an impact, and an income for many years.
Date:

May 19, 2021
Time:

12:00 pm-1:00 pm
Venue:

A VIRTUAL EVENT (ZOOM)
Organizer:

Helen Hirsh Spence
Price:

Free
Digital technologies will continue to transform how we work, live, and age. Explore how different generations approach digital technologies and how intergenerational partnerships create unbeatable outcomes for all.