Reset thinking to unlock potential.
BUSINESSES & ORGANIZATIONS
Top Sixty works with progressive businesses and organizations to maximize efficiency, innovation and prosperity by leveraging the talent of their age diverse workforces.
Using our proven, research-based programs,
Top Sixty can:
Redesign, train, and implement your inclusion program.
Consult on the impact of ageism to improve your  bottom line.
Facilitate focus groups, discussions, retreats, and events.
Train your multigenerational team to be intergenerational
"Working across an increasing number of generations is the way of the future and presents untold opportunity."

– Top Sixty Founder, Helen Hirsh Spence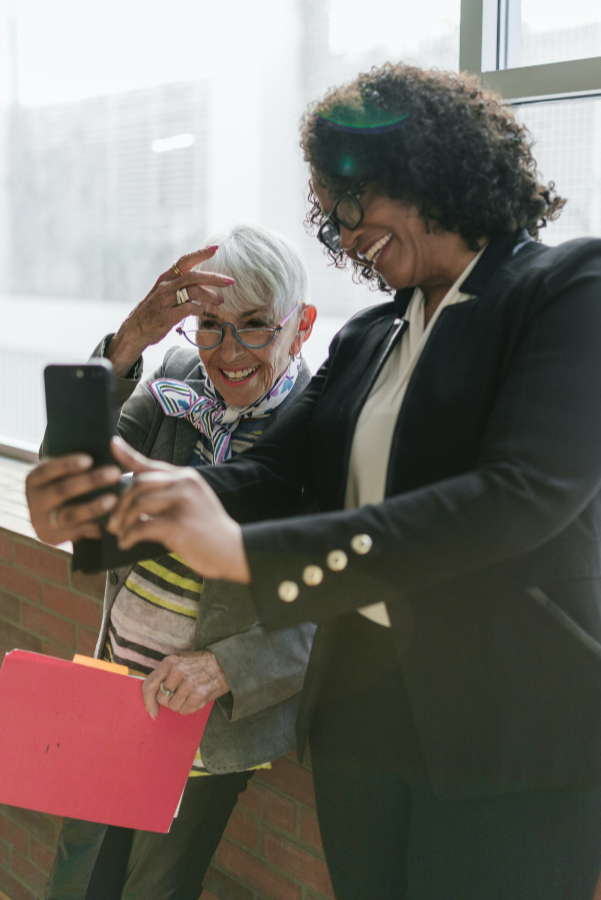 ABOUT TOP SIXTY OVER SIXTY
Top Sixty Over Sixty provides businesses and individuals with the tools and training necessary to thrive in today's rapidly changing and ageing world. A social enterprise, Top Sixty advocates for age diversity, equity, and inclusion.
Visit our ABOUT page to learn how we do this.
REALITY CHECK!
Latest from Statistics Canada

In the midst of high job vacancies and historically low unemployment, Canada faces record retirements from an aging labour force: number of seniors aged 65 and older grows six times faster than  children 0-14 .
(Statistics Canada, April 27, 2022)                                                        
LATEST IN THE NEWS
Ottawa Citizen| May 05, 2022
As Canada's demographics shift, it's time to embrace 'Age Liberation'
By Helen Hirsch Spence
The world is on the precipice of a new revolution. Becca Levy, author of Breaking the Age Code, refers to it as "Age Liberation." For decades, age has suffered an increasingly bad rap, but the paradigm is slowly shifting. With more Canadians over age 65 than under age 15, and close to one-quarter of the population turning 65 by 2025, Canada will need to prepare for a much older society. READ MORE
CBC's The Current | April 29, 2022
Canada's Ageing Workforce
Statistics Canada census data, released April 27, 2022, shows a record of one in five working adults are getting close to retirement age. That means businesses and workplaces could soon be struggling to fill positions — but some say it doesn't need to be this way. Matt Galloway speaks with Helen Hirsh Spence, founder and CEO of Top Sixty Over Sixty, and Donna Wilson, a professor and gerontology researcher at the University of Alberta. LISTEN HERE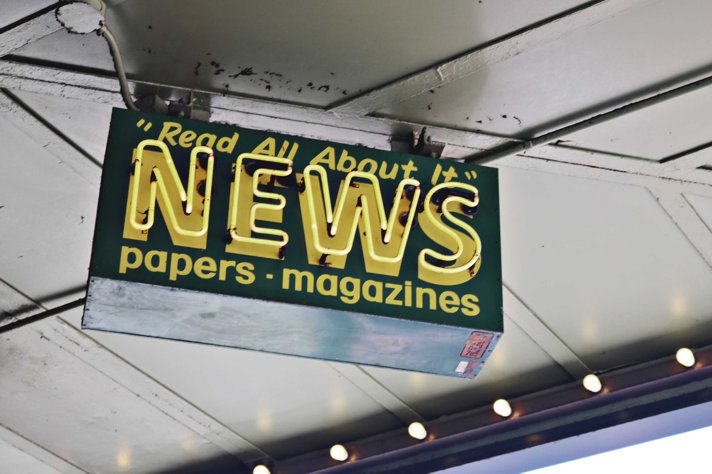 Date:

May 26, 2022
Time:

12:00 pm-1:00 pm
Venue:

A VIRTUAL EVENT (ZOOM)
Organizer:

Helen Hirsh Spence
What does a successful Age Liberation movement look like to you? Join the conversation to raise awareness and action about the value and potential of older adults, to acknowledge age equity as a justice issue, and to dismantle ageism across all ages.
NEW COURSE!
Top Sixty's second annual group coaching program:
FIND YOUR NEW WAY FORWARD

Designed for those interested in joining a group of similar-aged, like-minded individuals wishing to explore how they can be more engaged and purposeful in their life and work; navigate the many transitions on the road ahead, or who simply want to experience new ideas in a safe learning environment.
Package of FIVE weekly 90-minute sessions, plus one individual consultation!
Tuesdays, May 31, June 7, 14, 21 and 28 from 1:00 pm to 2:30 pm EDT
LEARN MORE HERE
GET OUR FREE NEWSLETTER AND
IMPORTANT EVENT ANNOUNCEMENTS!
Sign up* by submitting your name in the contact box.
THE 360 provides news, articles, and information of interest to older entrepreneurs, workers and active older adults for today's rapidly changing and ageing world.
*By signing up, you agree to accept electronic newsletters and event announcements from Top Sixty Over Sixty.  You may unsubscribe at any time.
When the retirement age of 65 was first conceived, the average lifespan was 62, the current average is 82 and it's growing longer all the time. Ask yourself, does it make sense, for reasons of age alone, to discard or disregard, the knowledge, expertise, and wisdom of our olders?
read more