Reset thinking to unlock potential.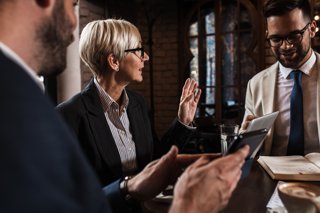 BUSINESSES & ORGANIZATIONS
A diverse, multi-generational
workforce is your
competitive advantage.
Find out how!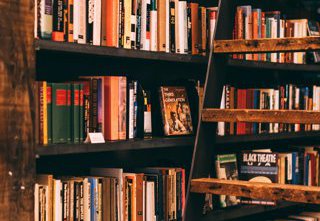 ABOUT TOP SIXTY OVER SIXTY
Top Sixty Over Sixty provides businesses and individuals with the resources necessary to thrive in today's rapidly changing and ageing world.  A for-profit social enterprise, Top Sixty advocates for age diversity, equity, and inclusion. 
Visit our ABOUT page to learn how we do this.
Grow Stronger Together
More than your typical team building workshop!
Using Emergenetics*, a well-established behavior and thinking measurement tool, individuals gain deeper insights into themselves, their coworkers, and how their actions affect each other in the workplace. Building on the cognitive diversity of team members, this workshop shows participants how to develop better ways to work together for increased employee engagement and enhanced innovation.
Benefits of workshop include:
Improved communication among team members
Greater self-awareness in group interactions
Increased productivity, innovation, and engagement.
There are no upcoming events at this time.
GET OUR FREE NEWSLETTER AND
IMPORTANT EVENT ANNOUNCEMENTS!
Sign up* by submitting your name in the contact box.
THE 360 provides news, articles, and information of interest to older entrepreneurs, workers and active older adults for today's rapidly changing and ageing world.
*By signing up, you agree to accept electronic newsletters and event announcements from Top Sixty Over Sixty.  You may unsubscribe at any time.
In honour of the International Day of Older Persons on Oct. 1, Top Sixty Over Sixty hosted a session on ageing and ageism. The general consensus after an hour long discussion on how to deal with ageism was quite straightforward. The time has come to move beyond raising awareness about the issue to more action.
read more