Reset thinking to unlock potential.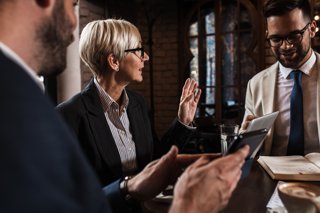 BUSINESSES & ORGANIZATIONS
A diverse, multi-generational
workforce is your
competitive advantage.
Find out how!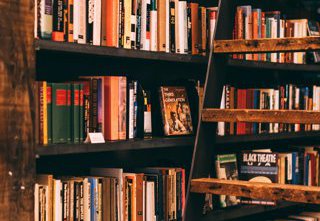 ABOUT TOP SIXTY OVER SIXTY
Top Sixty Over Sixty provides businesses and individuals with the resources necessary to thrive in today's rapidly changing and ageing world.  A for-profit social enterprise, Top Sixty advocates for age diversity, equity, and inclusion. 
Visit our ABOUT page to learn how we do this.
RESET
Reinvest experience with passion and purpose
ReSet, Top Sixty's signature program, is based on 21st century competencies and entrepreneurial thinking.  We use best practices from research is in psychometrics, change management, design thinking, and resilience training.
ReSet provides a practical guide to bolstering strengths and enhancing the benefits of experience.  Image at right:  GenerationsWorkingTogether.org
RESET FOR BUSINESS & ORGANIZATIONS→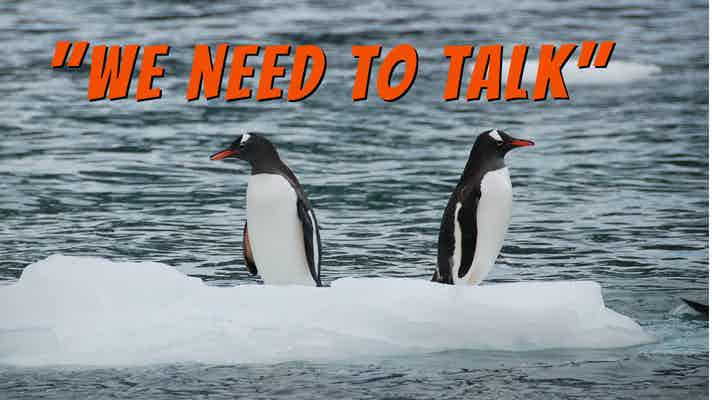 Date:

June 23, 2021
Time:

12:00 pm-1:00 pm
Venue:

A VIRTUAL EVENT (ZOOM)
Organizer:

Helen Hirsh Spence
Price:

Free
It's one thing to know our purpose but another to know how to turn that into what we do for a living. Jannette Anderson of Bodacity.ca has been teaching people how to create, or pivot, businesses that help them make an impact, and an income for many years.
GET OUR FREE NEWSLETTER AND
IMPORTANT EVENT ANNOUNCEMENTS!
Sign up* by submitting your name in the contact box.
THE 360 provides news, articles, and information of interest to older entrepreneurs, workers and active older adults for today's rapidly changing and ageing world.
*By signing up, you agree to accept electronic newsletters and event announcements from Top Sixty Over Sixty.  You may unsubscribe at any time.
LATEST IN THE NEWS
Retirement Rebellion
George Jerjian interviews Helen Hirsh Spence

George Jerjian, mindset mentor, writer, and speaker, explores Helen Hirsh Spence's views on retirement.
Visit NEWS for the full interview, and more news and videos.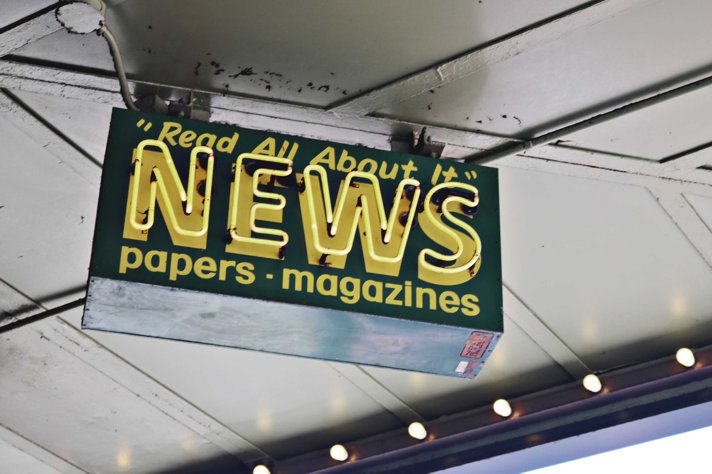 Everyone seems to be talking about the "new normal" and what it will look like. I tend to think of what's ahead of us as transformative; much of it good, but some, not so good.  It will all depend on our perspectives and ability abilities to adjust.
read more