Reset thinking to unlock potential.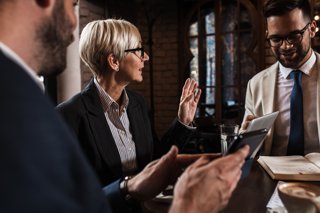 BUSINESSES & ORGANIZATIONS
A diverse, multi-generational
workforce is your
competitive advantage.
Find out how!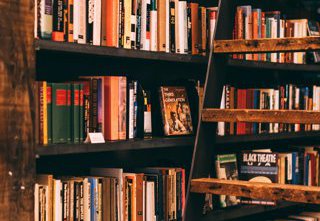 ABOUT TOP SIXTY OVER SIXTY
Top Sixty Over Sixty provides businesses and individuals with the resources necessary to thrive in today's rapidly changing and ageing world.  A for-profit social enterprise, Top Sixty advocates for age diversity, equity, and inclusion. 
Visit our ABOUT page to learn how we do this.
NEW WORKSHOP
Save 25% when you register by noon, Apr. 28
Uncovering PURPOSE
May 4, 11, 18 and 25, 2021
Harvesting the power of life's experience and finding your purpose is not always straightforward.  But there is a way forward.  Join a community of like-minded individuals and share a four-week journey to uncover each person's purpose.  Grounded in the work of personal development leaders, the course's guided reflection and discovery, as well as individual and group exercises, will help you uncover YOUR purpose.  The group will be curated to maximize opportunity for collaboration and synergy.
Maximum 20 participants
Includes four 90-minute virtual sessions (via Zoom)
LEARN MORE
REGISTER NOW. Email [email protected]
Please put Workshop in the subject line.
RESET
Reinvest experience with passion and purpose
ReSet, Top Sixty's signature program, is based on 21st century competencies and entrepreneurial thinking.  We use best practices from research is in psychometrics, change management, design thinking, and resilience training.
ReSet provides a practical guide to bolstering strengths and enhancing the benefits of experience.  Image at right:  GenerationsWorkingTogether.org
RESET FOR BUSINESS & ORGANIZATIONS→
Date:

May 19, 2021
Time:

12:00 pm-1:00 pm
Venue:

A VIRTUAL EVENT (ZOOM)
Organizer:

Helen Hirsh Spence
Price:

Free
Digital technologies will continue to transform how we work, live, and age. Explore how different generations approach digital technologies and how intergenerational partnerships create unbeatable outcomes for all.
GET OUR FREE NEWSLETTER AND
IMPORTANT EVENT ANNOUNCEMENTS!
Sign up* by submitting your name in the contact box.
The 360 provides news, articles and information on events of interest to older entrepreneurs, workers and active older adults.
*By signing up, you agree to accept electronic newsletters and event announcements from Top Sixty Over Sixty.  You may unsubscribe at any time.
LATEST IN THE NEWS
Retirement Rebellion
George Jerjian interviews Helen Hirsh Spence

George Jerjian, mindset mentor, writer, and speaker, explores Helen Hirsh Spence's views on retirement.
Visit NEWS for the full interview, and more news and videos.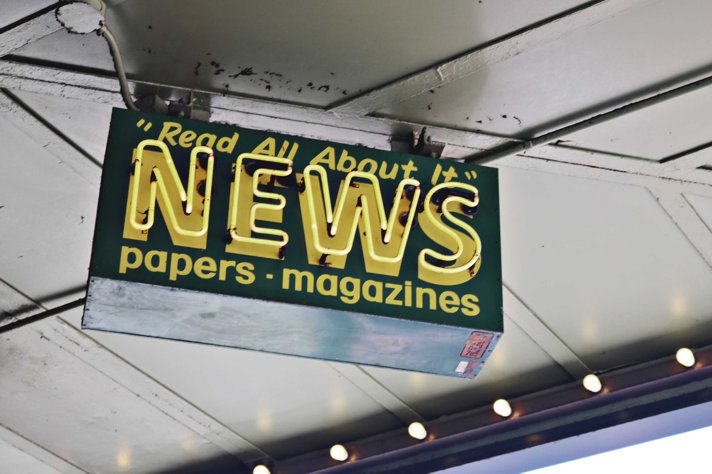 What is the first image that you conjure up when you think of someone who is elderly?
read more