Reset thinking to unlock potential.
BUSINESSES & ORGANISATIONS
Top Sixty works with progressive businesses and organisations to maximize efficiency, innovation and prosperity by leveraging the talent of their multigenerational workforces.
Using our proven, research-based programs,
Top Sixty can:
Redesign, train, and implement your inclusion program.
Consult on the impact of ageism to improve your  bottom line.
Facilitate focus groups, discussions, retreats, and events.
Train your multigenerational team to be intergenerational
"Working across an increasing number of generations is the way of the future and presents untold opportunity."

– Top Sixty Founder, Helen Hirsh Spence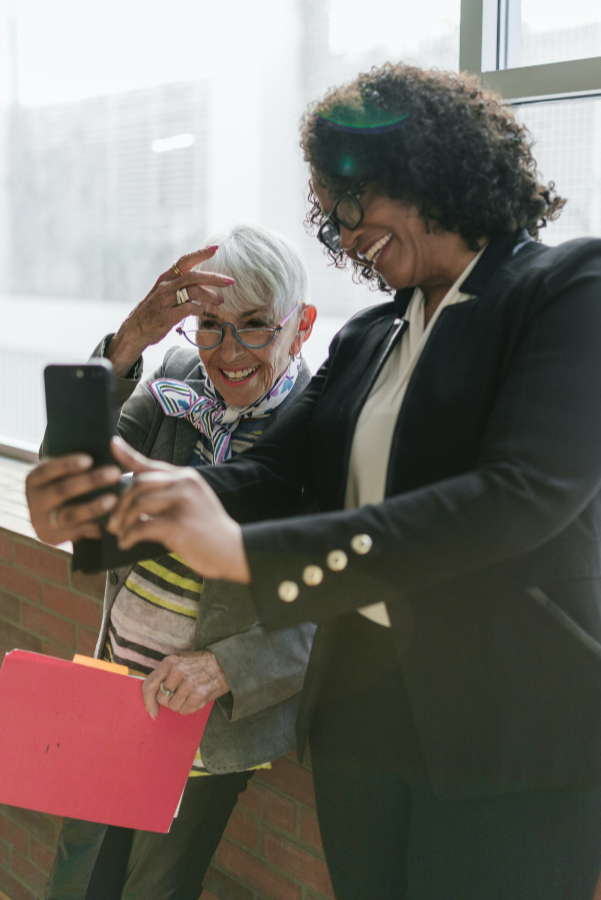 ABOUT TOP SIXTY OVER SIXTY
Top Sixty Over Sixty provides businesses and individuals with the resources necessary to thrive in today's rapidly changing and ageing world. A for-profit social enterprise, Top Sixty advocates for age diversity, equity, and inclusion.
Visit our ABOUT page to learn how we do this.
REALITY CHECK!
Older adults contribute knowledge, experience, and add value to multigenerational workforces.
IT'S A FACT: According to the Harvard Business Review, knowledge and expertise – the main predictors of job performance – keep increasing even beyond the age of 80.
Date:

January 24, 2022
Time:

12:00 pm-1:30 pm
Venue:

A VIRTUAL EVENT (ZOOM)
Organizer:

Helen Hirsh Spence
Price:

Free
Top Sixty Over Sixty believes MAGIC happens when people connect and click. Zoom-In with us for an open forum that ignites creativity, challenges thinking, and explores possibilities about all things AGE-related.
GET OUR FREE NEWSLETTER AND
IMPORTANT EVENT ANNOUNCEMENTS!
Sign up* by submitting your name in the contact box.
THE 360 provides news, articles, and information of interest to older entrepreneurs, workers and active older adults for today's rapidly changing and ageing world.
*By signing up, you agree to accept electronic newsletters and event announcements from Top Sixty Over Sixty.  You may unsubscribe at any time.
LATEST IN THE NEWS
CTV Morning Live Ottawa | Nov. 24, 2021
"Older people today are not like their grandparents…"
Top Sixty founder, Helen Hirsh Spence, talks with CTV's Morning Life Ottawa host, Rosey Edeh, about one of Canada's most overlooked resources, older adults.  Helen explains that older people today are not the same as their grandparents; they are well-educated, and well-equipped to address Canada's current labour shortage.  WATCH HERE (Video, 3:30 min)
The Brian Crombie Hour, Sauga 960 AM | Nov. 24, 2021
Yes!  Older adults CAN bring value to the workplace
Brian Crombie discusses ageism with Top Sixty Founder, Helen Hirsh Spence, and Valerie Fox, an expert in business accelerators and incubators.  Tune into this insightful and in-depth dialogue; it's worth listening to every minute!   WATCH HERE (Video, 46.10 min)
Visit our NEWS page for more news and videos.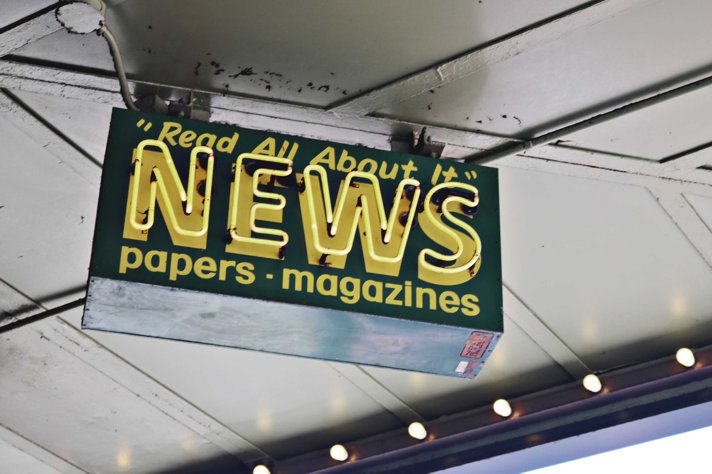 I frequently invite participants in our workshops to describe what "old" looks like to them. Typically, two out of three words offered have negative connotations which conjure up images of decrepit, solitary, and vulnerable individuals. It used to surprise me, but it no longer does.
read more