Reset thinking to unlock potential.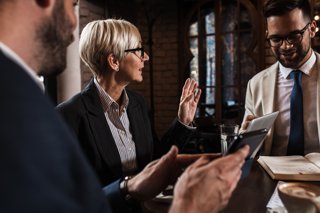 BUSINESSES & ORGANIZATIONS
A diverse, multi-generational
workforce is your
competitive advantage.
Find out how!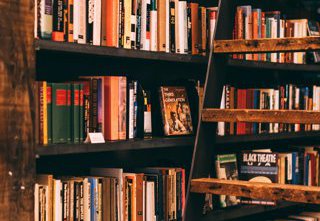 ABOUT TOP SIXTY OVER SIXTY
Top Sixty Over Sixty provides businesses and individuals with the resources necessary to thrive in today's rapidly changing and ageing world.  A for-profit social enterprise, Top Sixty advocates for age diversity, equity, and inclusion. 
Visit our ABOUT page to learn how we do this.
REALITY CHECK!
Older adults contribute knowledge, experience, and add value to multigenerational workforces.
IT'S A FACT:  According to the Harvard Business Review, knowledge and expertise – the main predictors of job performance – keep increasing even beyond the age of 80.
There are no upcoming events at this time.
GET OUR FREE NEWSLETTER AND
IMPORTANT EVENT ANNOUNCEMENTS!
Sign up* by submitting your name in the contact box.
THE 360 provides news, articles, and information of interest to older entrepreneurs, workers and active older adults for today's rapidly changing and ageing world.
*By signing up, you agree to accept electronic newsletters and event announcements from Top Sixty Over Sixty.  You may unsubscribe at any time.
LATEST IN THE NEWS
CTV Morning Live Ottawa | Nov. 24, 2021
"Older people today are not like their grandparents…"
Top Sixty founder, Helen Hirsh Spence, talks with CTV's Morning Life Ottawa host, Rosey Edeh, about one of Canada's most overlooked resources, older adults.  Helen explains that older people today are not the same as their grandparents; they are well-educated, and well-equipped to address Canada's current labour shortage.  WATCH HERE (Video, 3:30 min)
The Brian Crombie Hour, Sauga 960 AM | Nov. 24, 2021
Yes!  Older adults CAN bring value to the workplace
Brian Crombie discusses ageism with Top Sixty Founder, Helen Hirsh Spence, and Valerie Fox, an expert in business accelerators and incubators.  Tune into this insightful and in-depth dialogue; it's worth listening to every minute!   WATCH HERE (Video, 46.10 min)
Visit our NEWS page for more news and videos.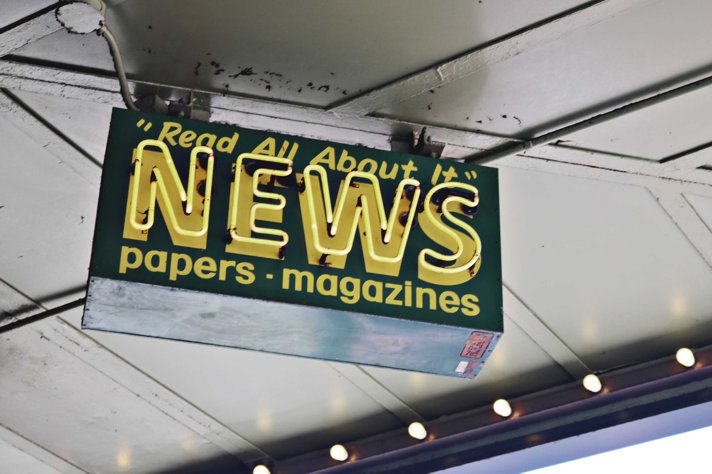 In honour of the International Day of Older Persons on Oct. 1, Top Sixty Over Sixty hosted a session on ageing and ageism. The general consensus after an hour long discussion on how to deal with ageism was quite straightforward. The time has come to move beyond raising awareness about the issue to more action.
read more